Holistic skills addressing regional needs


Now in its fourth year, the Heavy Industry Multi Skills (HIMS) pre-employment program in Port Pirie, South Australia, is getting results through collaboration with TAFE SA, local major industries, and Regional Development Australia Yorke and Mid North (RDA Yorke and Mid North).
The latest intake will see graduates gain a Certificate II in Resources and Infrastructure qualification, welding skills set as well as the vital personal development and soft skills necessary to take up positions within the supporting industry partners.
HIMS is currently supported by the South Australian Government through SkillsSA, with RDA Yorke and Mid North managing and coordinating the program.
The HIMS Project Advisory Group includes eight local heavy industry employers who have developed the program, together with TAFE SA and RDA Yorke and Mid North. The program is tailored to meet their specific needs.
Nyrstar's Port Pirie plant is one of the world's largest multi-metal processing facilities. As part of the Project Advisory Group, Nyrstar has been actively engaged in local employment issues to address their own and wider industry needs.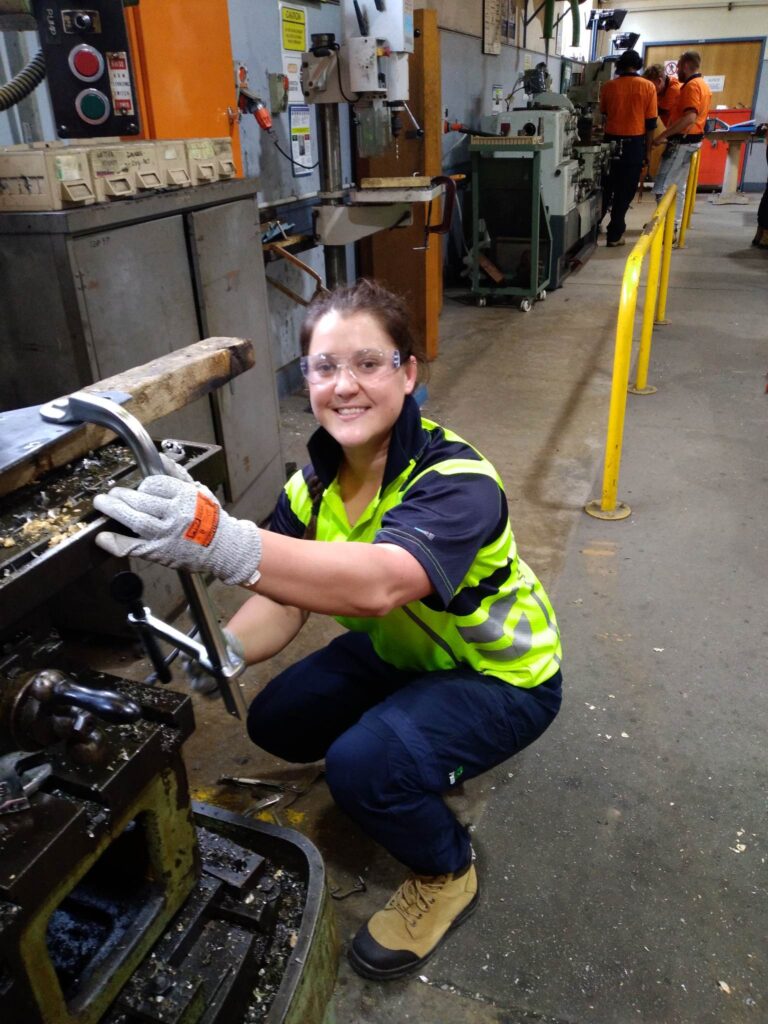 Personal and skills development
HIMS students have ranged in age from 17 to 60 years old and typically start the program having struggled with multiple and complex barriers to employment and study. The program supports the students to overcome these barriers and succeed in a workplace environment. An intensive interview process selects 15 students for each intake.