The TDA Board is comprised of TAFE CEO and Board representation from institutes across Australian states and territories.
TDA liaises across Australian and state/ territory governments, as well as its agencies.
The Board of Directors comprises up to ten elected members representing each state and territory. The office bearers are an elected chair and one elected deputy chairs. Current Board Members are shown below.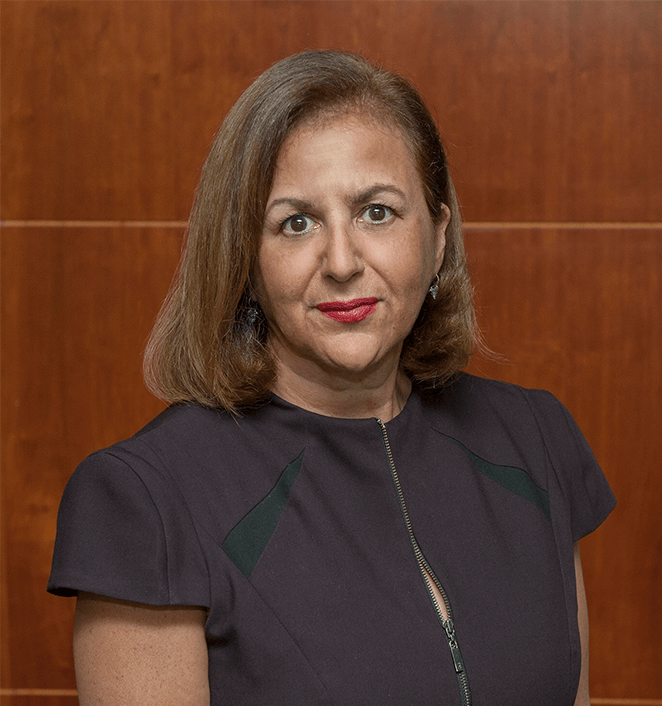 Board Chair, Chief Executive Holmesglen Institute
Read More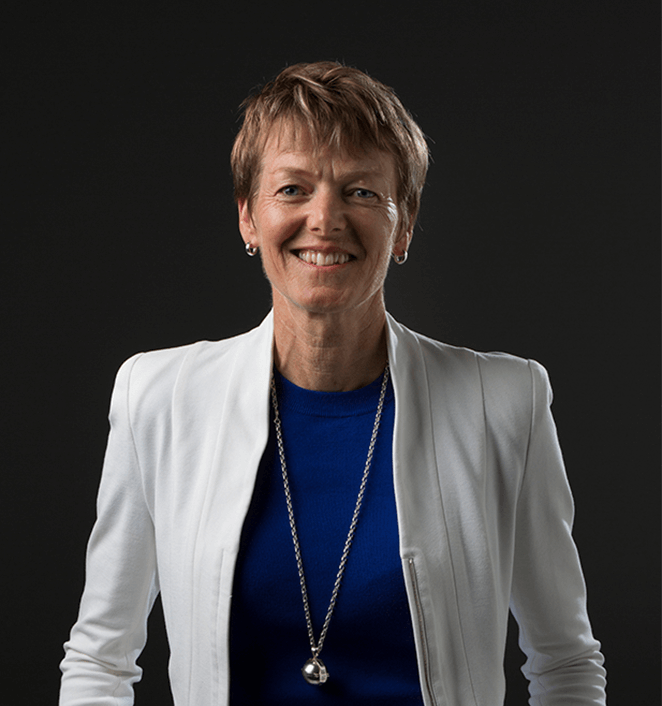 Deputy Board Chair, Chief Executive Officer, Canberra Institute of Technology
Read More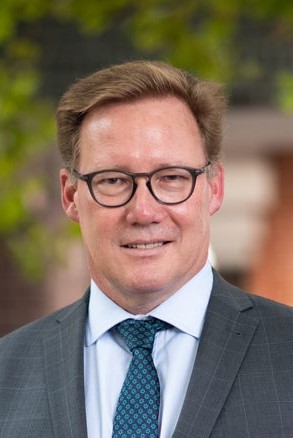 Board Member, Managing Director, TAFE NSW
Read More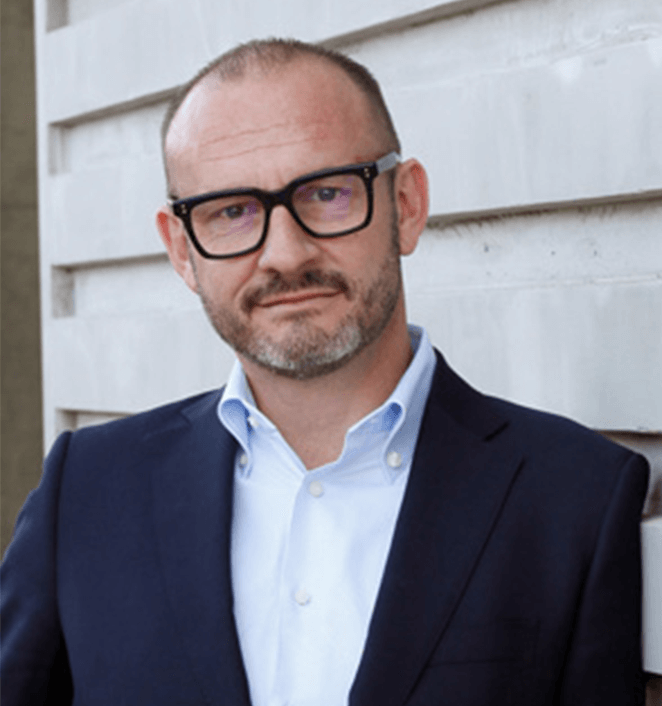 Board Member, Chief Executive Officer, TAFE SA
Read More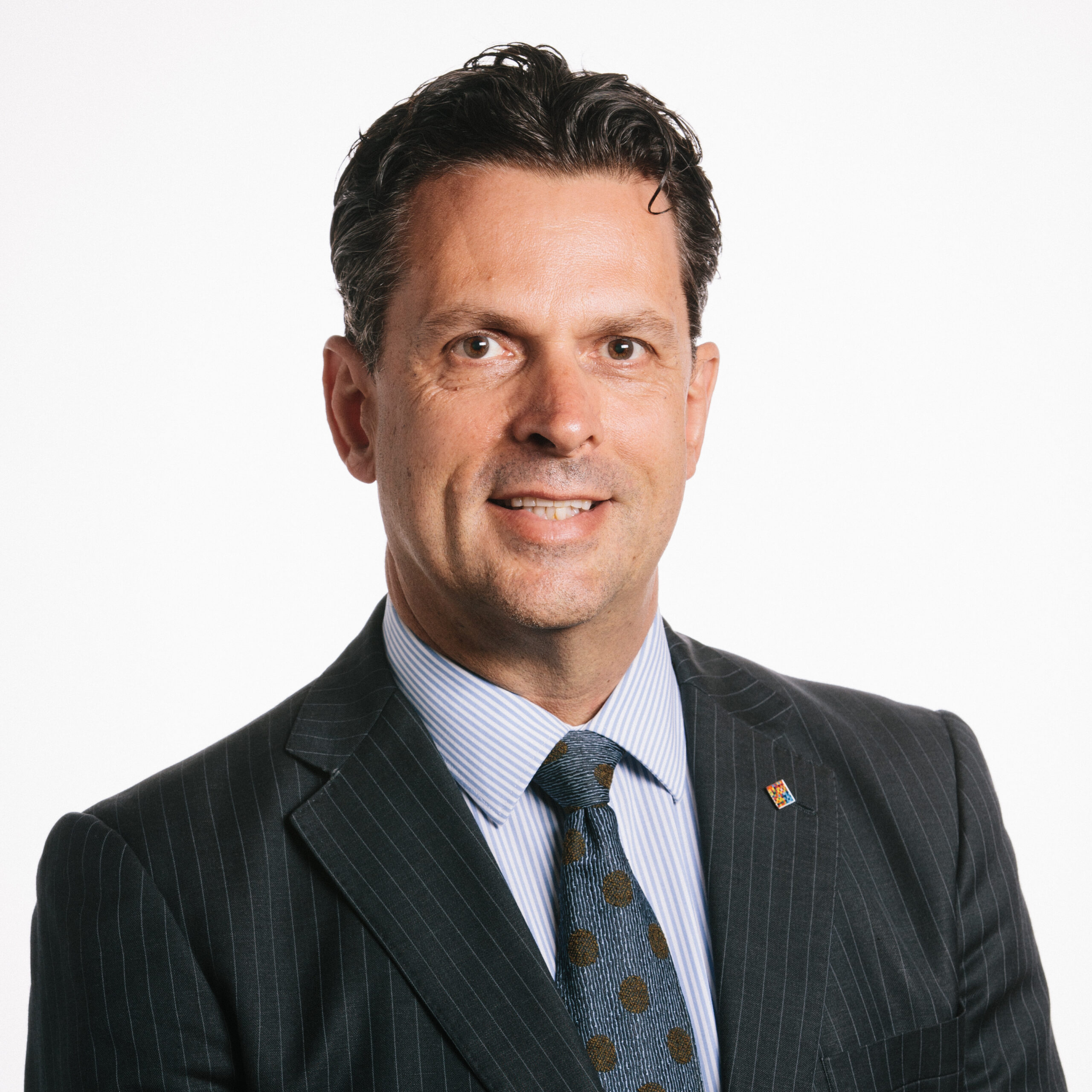 Board Member, Chief Executive Officer, TasTAFE
Read More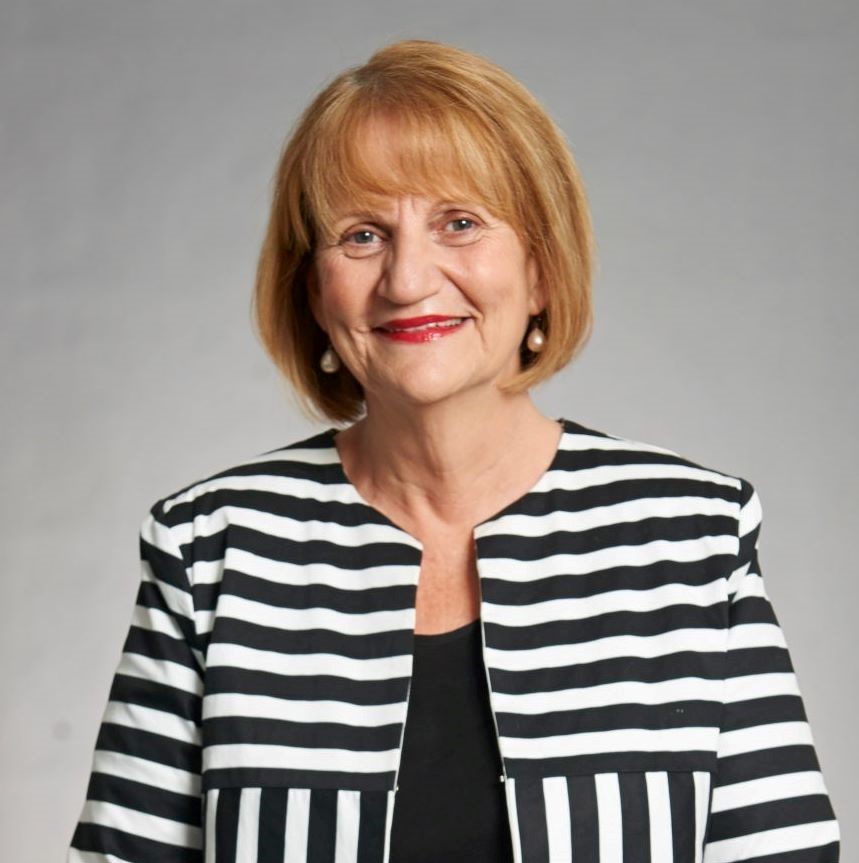 Board Member, Chief Executive, TAFE Queensland
Read More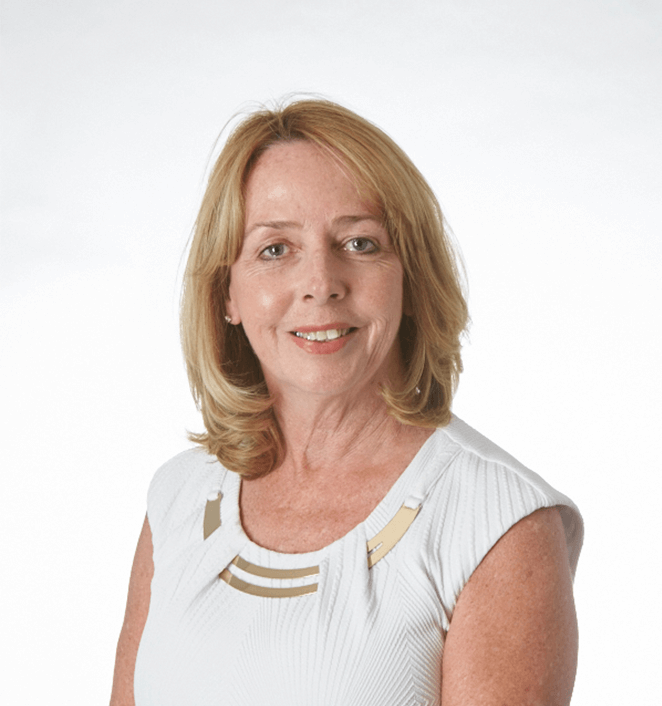 Board Member, Managing Director, South Metropolitan TAFE
Read More