Subscribe to receive updates from our team
You will receive a free copy of relevant thought leadership when you subscribe to our news, event updates and alerts about new content of interest to you.
If you are getting an error please try using this
link.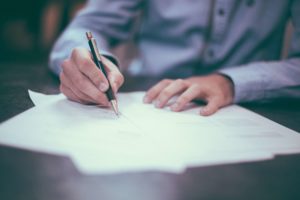 There has been much discussion, including as part of the Australian Universities Accord (Accord) review, on the cost of compulsory work placements for learners. This impacts TAFE students as much as university students. The problem is that to take the time to do the work placement means students have to be absent from their regular full or part time jobs. For most students that is a considerable imposition and significant loss of income.
Read More »