Subscribe to receive updates from our team
You will receive a free copy of relevant thought leadership when you subscribe to our news, event updates and alerts about new content of interest to you.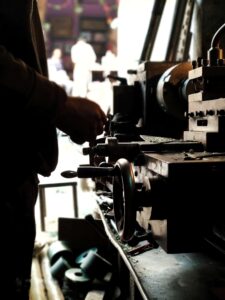 When it comes to vocational education and training in Australia, I have always been curious about the term industry and even more about industry engagement. The interest has been piqued by the discussion paper from the federal department on the subject.
Read More »