Subscribe to receive updates from our team
You will receive a free copy of relevant thought leadership when you subscribe to our news, event updates and alerts about new content of interest to you.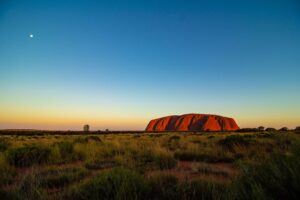 For someone who has spent half of his life learning or teaching bible stories the one of the Tower of Babel was particularly curious. From Genesis, it tells of the Babylonians building a tower to the sky to reach for their God and, possibly more pointedly, to demonstrate their closeness to God to ward off enemies.
Read More »