Subscribe to receive updates from our team
You will receive a free copy of relevant thought leadership when you subscribe to our news, event updates and alerts about new content of interest to you.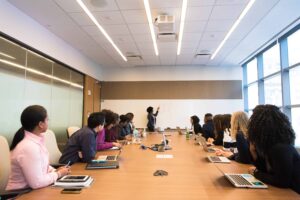 One week into my interim role as CEO of TDA, I have participated in a lot of briefings and consultation discussions, mainly led by the Department of Education, Skills and Employment (DESE). Indeed, I thought I knew much of the agenda, but it seems I didn't have the full grasp of everything that is happening. So, today for the benefit of all TAFEs, I thought I would summarise the main components, acknowledging that this does not fully encompass all that is on the agenda.
Read More »