Subscribe to receive updates from our team
You will receive a free copy of relevant thought leadership when you subscribe to our news, event updates and alerts about new content of interest to you.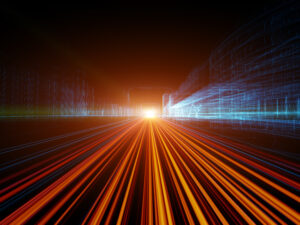 'We know the recovery from COVID-19 will not be easy. But having a multiskilled, agile workforce is the type of resilience that Australia will need to get our economy back on track.  As with all major market disruptions, the training sector will have a vital role to play in reskilling Australians. I am optimistic about the future.
Read More »