Over half of TDA members are higher education providers, as well as offering vocational education and training. 
TDA is contributing to the 2023 Australian Universities Accord discussions. See TDA's submissions in 2022 and 2023.
Initial research undertaken by Australian universities, in collaboration with universities internationally, suggests amongst a range of positive outcomes that:
Degrees at TAFE are oriented to industry needs and prepare students for employment in specific occupations, often in new areas of para-professional work;
Degrees at TAFE provide distinctive learning environments built on experiential and practical pedagogies facilitated by small cohorts and small class sizes; 
Students' reasons for selecting higher education at TAFE stress the student experience and learning style, alongside identifying the relevance of the degree for their chosen field of employment;
Designers of individual TAFE degrees are able to be highly responsive to the needs of industries and employers;  and
Higher education in non-university providers, such as TAFEs, and in universities are subject to the same quality standards as set by the

Tertiary Education Quality Standards Agency

.
Listen to and view a presentation on the value of Higher Education with a TAFE institute here. 
Higher Education Examples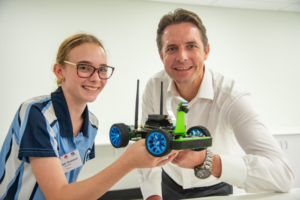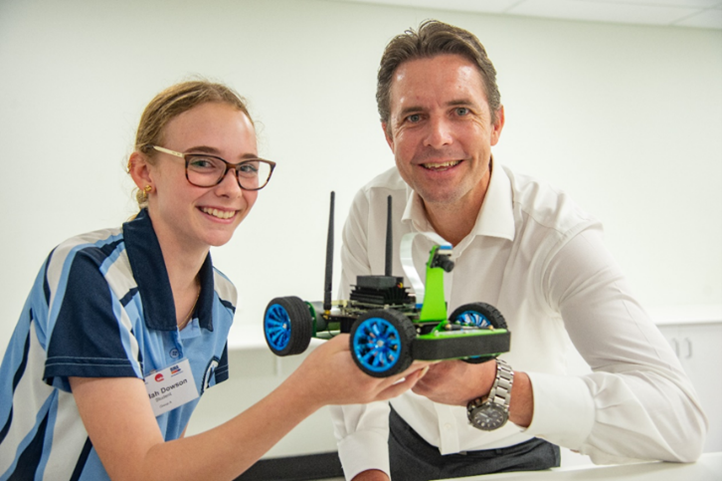 An innovative training project delivered by the BHP Mitsubishi Alliance, TAFE Queensland and Central Queensland University (CQUniversity), has been recognised as the Outstanding Training Initiative of the Year as part of the Resources Training Council's 2021 Innovative Skilling Awards.
Read More »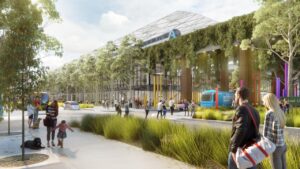 The Western Sydney Aerotropolis Multiversity – a collaboration between four universities and TAFE NSW – has announced its first courses and scholarships for students in the areas of science and technology.
Read More »
TAFE NSW higher education program's first ever double major graduate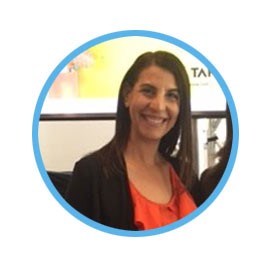 Katherine completed a Bachelor of Applied Commerce (Accounting and Financial Planning) at TAFE NSW to become its higher education program's first ever double major graduate. As Katherine said "TAFE NSW has prepared me with not only technical skills in accounting and finance but also soft skills in communication, leadership, teamwork, planning and goal setting. I also gained a high level of proficiency in software needed for the job like MYOB for accounting and Xplan for financial planning."  Read more about Katherine's story and what TAFE NSW's higher education program offers.