TAFE Queensland's partnership with TIACS opens up the conversation about mental health with apprentices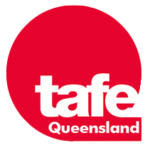 With over 25,000 apprentices completing training at TAFE Queensland, the focus on health and safety has always been paramount. TAFE Queensland understands that health and safety is not just about ensuring safe work practices are followed, it's also about looking after your own mental health. This is why TAFE Queensland has chosen to partner with TIACS to ensure conversations about mental health are encouraged both in training and on the job site.
TIACS, which stands for This is a Conversation Starter is a not-for-profit social purpose organisation that provides free mental health counselling support for tradies, truckies, rural, and blue collar workers across Australia. They offer a free call or text service, linking tradies to mental health professionals when they need it the most. 
Acting General Manager of TAFE Queensland – SkillsTech, Stephen Gates said that the service that TIACS provides is not a replacement for in-house student support that TAFE Queensland provides, but something that compliments internal efforts greatly and something he would love to see promoted by other TAFEs across Australia.
TIACS is the brainchild of tradies, Ed and Dan, who created the brand TradeMutt known for its selection of funky eye catching workwear designed to start conversations and make an invisible issue impossible to ignore. The success of their workwear brand funds the services that TIACS provides along with the support from their industry partners.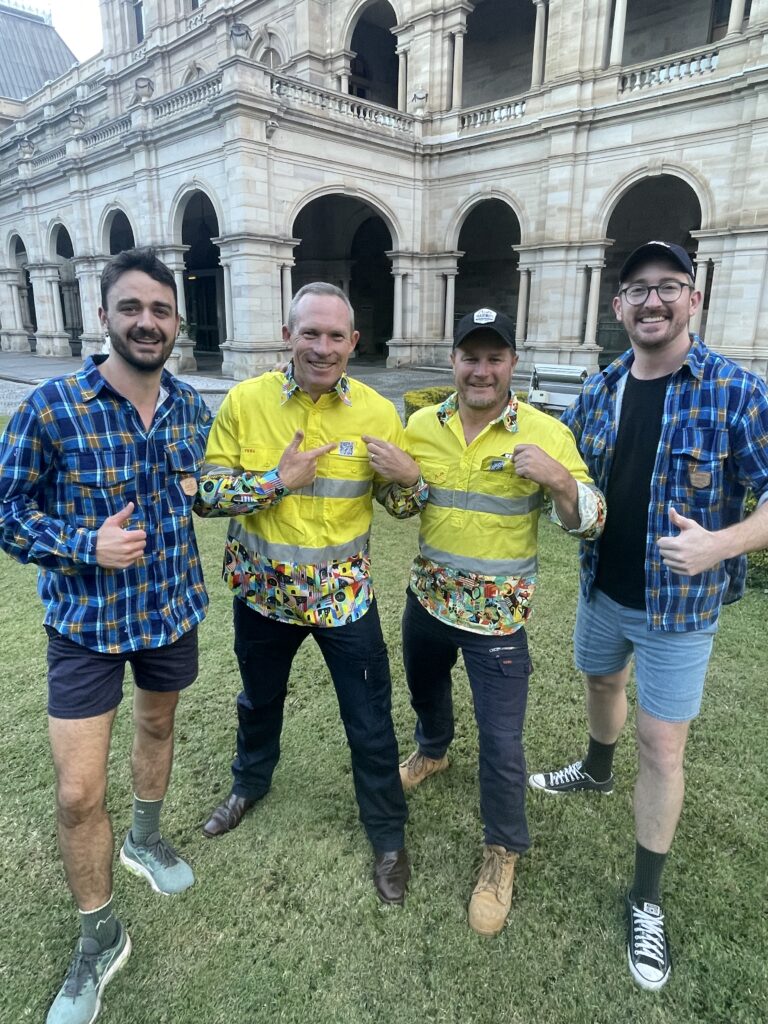 Since TIACS was launched in 2020, they have been working in partnership with TAFE Queensland to engage with staff and apprentices through on-campus visits to discuss mental health and the services that TIACS provides. TIACS recently travelled to TAFE Queensland's Cairns and Townsville campuses speaking to over 300 apprentices. Many of the apprentices were keen to know more about TIACS and happy to talk about their own experiences with mental health.
Stephen Gates said the thing that stands out about TIACS is the authenticity and openness with which they approach mental health, and that's why apprentices engage with them so keenly.
Co-CEO at TIACS, Jason Banks said that as of June 2023, close to 11 percent of their clients were apprentices with 21 percent being carpenters, and 19 percent from construction trades.
"Having the opportunity to spread the TIACS service to apprentices, TIACS has seen an uptake in apprentices reaching out to the service. We need more apprentices using TIACS as a personal trainer for their mental fitness and to let them know it's okay not to be okay and that they are not alone," said Jason.
TIACS is eager to engage with TAFEs nationally to deliver awareness sessions and if you would like more information about their free services visit, TIACS or contact Jason Banks, Co-CEO, TIACS at jason@tiacs.org.