TAFE provides quality for Water Corporation

Western Australia's Water Corporation has worked closely with TAFE for over ten years to verify that its VET water qualification programs are high quality and in line with required national training standards.
In developing a safe workforce for a compliance driven industry, Water Corporation values the best practice that nationally recognised training offers. They've avoided the complexities of becoming a registered training organisation (RTO) themselves, by partnering with North Metropolitan TAFE to quality assure the Water Corporation's internal training and assessment programs which are aligned to the National Water Training Package (NWP).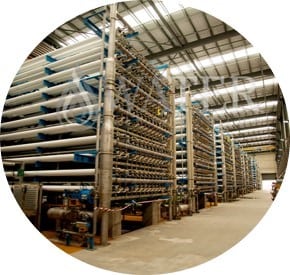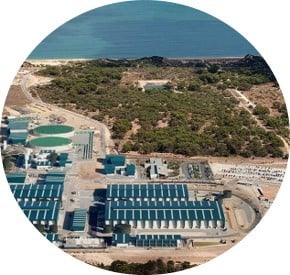 Offering 65 courses within the nation's biggest water training program, the Corporation's Neil Hooley also sits on the national Water Industry Reference Committee and other State industry advisory bodies. He appreciates TAFE's resources and reach across WA.

Most operational staff at Water Corporation undertake Certificates II, III and IV in Water Operations.
The time and effort both parties have invested to get relationships right has solidified the partnership. Trust and respect were built, with each valuing the other's expertise.
Both partners stress their advice is to invest mutually in an establishment phase, as well as to learn from and improve practice regularly.
North Metropolitan TAFE aims to develop a pipeline of qualified workers for water related jobs in other areas also, like mining and hospitality. Demonstrating a genuine relationship with industry, through partnerships like this one, is invaluable to this goal.