Mary Campbell, Lifetime Achievement Award 2020– TAFE Queensland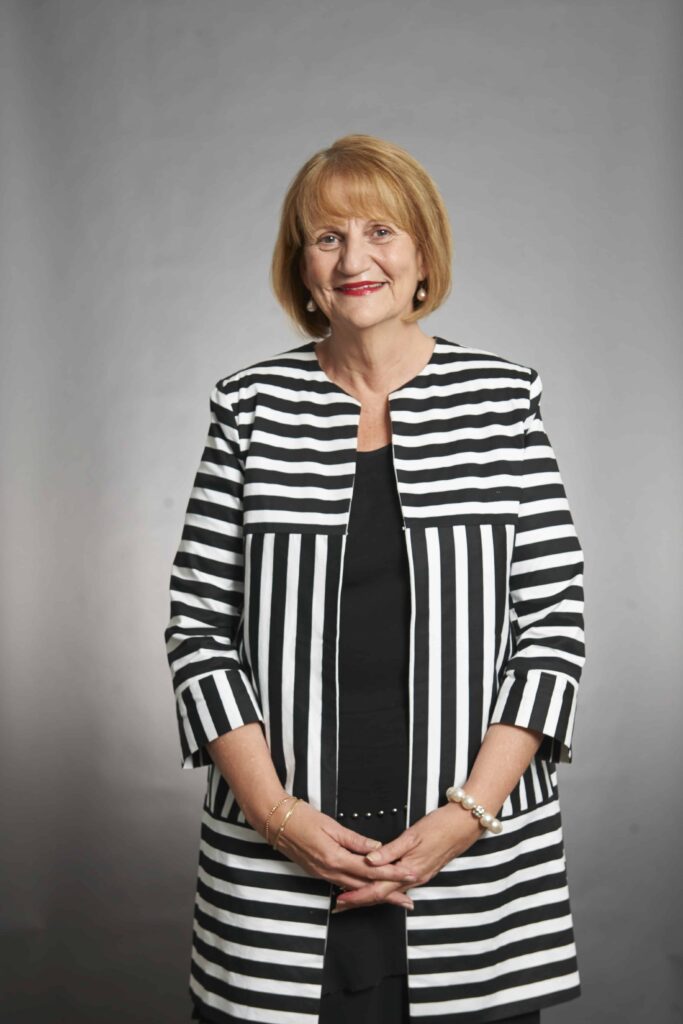 Mary Campbell started her career in 1987 teaching in the business management faculty at the former Moreton Institute of TAFE. Today she is responsible for delivering training to more than 110,000 TAFE students annually. Chief Executive Officer of TAFE Queensland since 2017, Mary has more than 30 years in leadership and operational roles in the vocational education and training sector.
Mary leads a 4,000 strong workforce across 56 locations in Queensland and is accountable for an annual revenue budget of over $600 million. Due to her leadership, course completion rates are at 90 per cent, employer satisfaction rate is 94 per cent, and the student satisfaction rate is 88 per cent.
Prior to being CEO of TAFE Queensland, Mary was the Institute Director and General Manager of TAFE Queensland SkillsTech for 10 years. While at SkillsTech Mary oversaw growth in international partnerships in Chile, Kuwait, Papua New Guinea, Nauru, Mongolia and Indonesia. She also led the development of industry partnerships with organisations such as Toyota, Energex, PT Kai (Indonesian Railways), Santos, Unity Water and Komatsu.
Mary expertly handled major challenges such as the amalgamation of trades training from six different institutes and oversaw one of the largest capital investments in TAFE infrastructure. Mary's exceptional leadership skills were recognised by Business Weekly Review, which listed SkillsTech in their top 50 most innovative Australian organisations in 2012, 2013 and 2014.
In 2018, as training partner for the Commonwealth Games, Mary led TAFE Queensland's delivery of 360,000 hours of training to 15,000 volunteers for 200 Games roles. TAFE Queensland was proud to have the opportunity to provide Games volunteers with practical training in real world environments.
In 2019, under Mary's leadership TAFE Queensland's RTO registration was renewed for seven years with no compliance notations, which is the maximum length of registration that can be awarded by the regulator. This outcome is an outstanding achievement for TAFE Queensland, having only come together as one TAFE under a single RTO registration in July 2017.
Safety first, innovative delivery models, industry partnerships, digital transformation and business process re-engineering may be counted as areas where Mary has led transformation that has enhanced the reputation of TAFE nationally and resulted in substantial advancements in VET practice. Mary is well-known for her passion for VET excellence. Her key strengths include motivating and inspiring educational excellence through innovative, quality training solutions that improve student and employer outcomes.
Mary has a Bachelor of Arts Degree, Diploma of Teaching (TAFE), Graduate Diploma in Open and Distance Learning, and a Master's Degree in Education and Learning Innovations. Since 2018 Mary has also been a member of the TAFE Directors Australia board.