International Student Welfare – Holmesglen Institute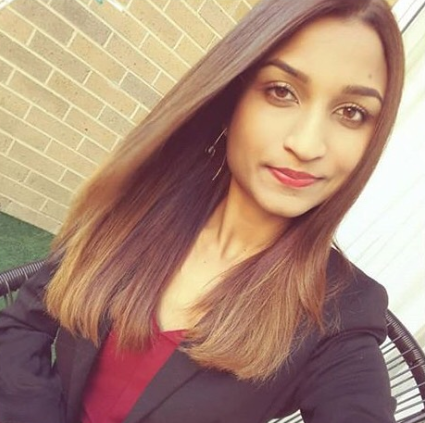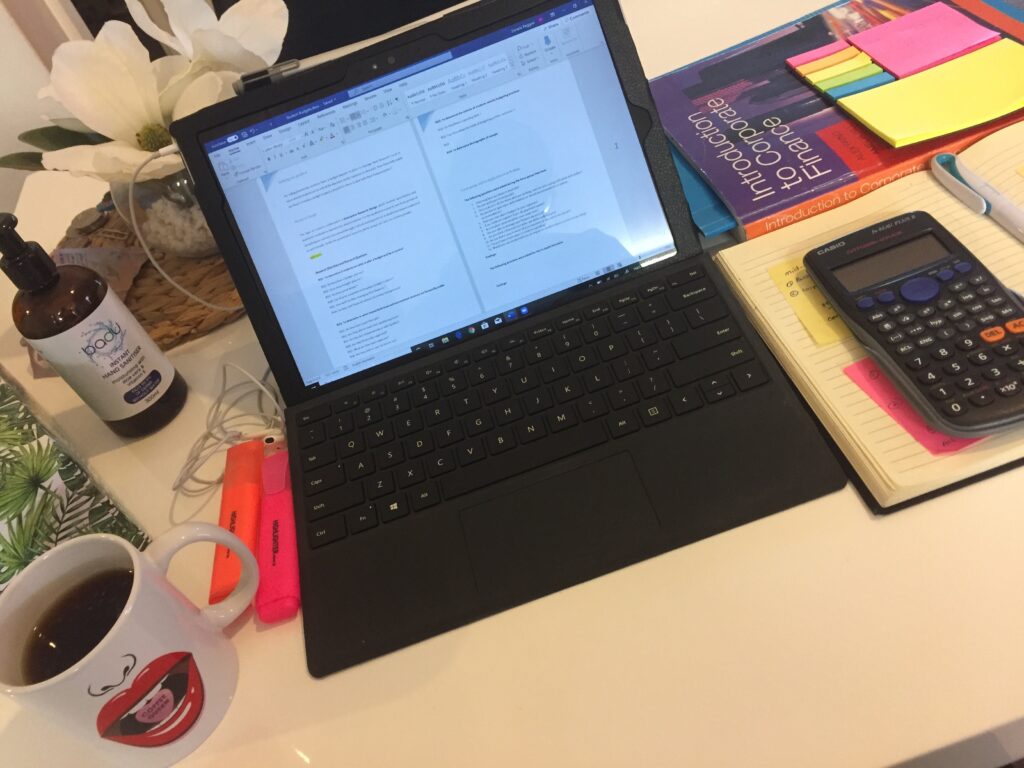 Holmesglen Institute has some 2000 international onshore students, many of whom are facing hardship due to the COVID19 crisis. The Institute has initiated a range of support measures to help their international students, including:
Waiving rental fees for all international students housed in Holmesglen accommodation
Introducing payment plan options for student tuition fees
Provision of food packs through their Foodbank – when local food banks ran dry, staff donated food for delivery to students
Delivery of food (ingredients) and meals prepared by hospitality programs
Staff have donated over $11,000 to their Foundation, providing cash grants and vouchers to students
A team of staff volunteers making over 2,000 calls to international students, tracking their wellbeing
Identification of three international students facing homelessness, who have been brought into Institute accommodation
Establishment of numerous language groups within their online community, bringing students of common language together.
In addition to the Victorian Government's International Student Emergency Relief Fund, Holmesglen has established its own international student relief fund, providing their international students with:
Scholarships for tuition fee relief
Cash grants for rent and living expenses
Food vouchers
Funds have been generated from a range of sources, including:
Staff donations ($11,000)
Philanthropic donations ($40,000)
Institute redirection of funds 
The feedback from their international student community has been extremely positive.