The Prime Minister's Agenda for Skills
Get up to speed on the Prime Minister's agenda for skills with TDA's analysis following his speech at the National Press Club on 26 May 2020.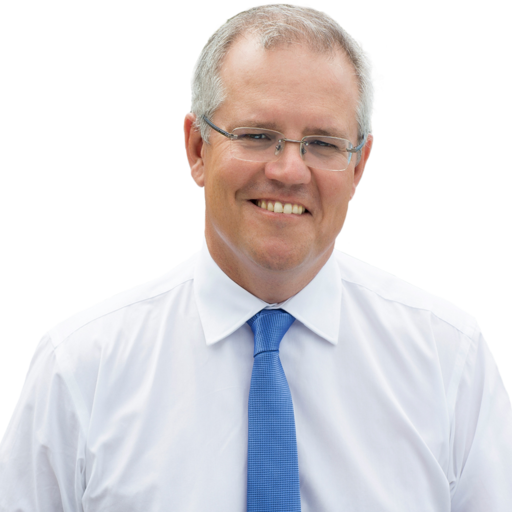 On 26 May 2020, the Prime Minister addressed the National Press Club in Canberra on the government's post-COVID "job maker" scheme including industrial relations reform and an overhaul of the skills sector. In terms of skills, the speech touched on the need to streamline an overly complex system, delays in qualification development, funding disparities between states, a flawed Commonwealth-state funding model with little accountability for results and the desire to make VET "the first best option", on par with universities.