Emerging occupations – National Skills Commission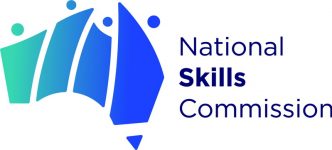 The NSC has identified and validated 25 emerging occupations within seven categories in the Australian labour market (Figure 1). This list is not considered exhaustive, and the NSC will continue to monitor and analyse emerging trends.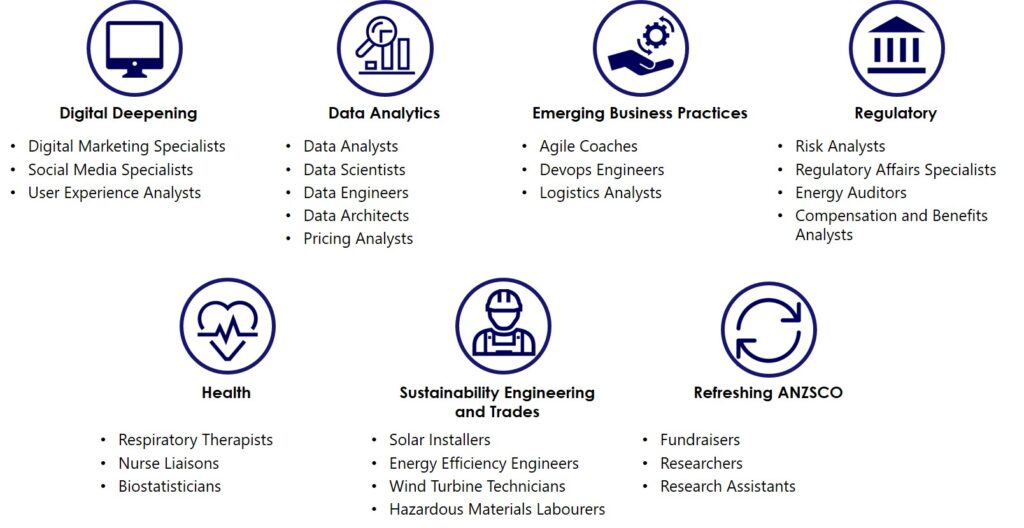 One cluster relates to sustainability engineering and trades. Occupations in this cluster reflect trends driven by sustainability such as new forms of renewable energy, which have created a new mix of required skills. From the profiles for these emerging occupations, it is clear that they are well paid jobs in demand (click on the links below).