VET pathways enabling students to gain practical experience before committing to a career path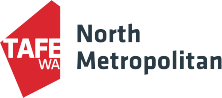 Students come to study at TAFE for many different reasons, whether it be a pathway to university, the extra learning support or to gain practical experience before joining the workforce. For Certificate III in Dental Assisting graduate, Ayomide Afolabi, he chose to study at North Metropolitan TAFE in Western Australia to get a realistic idea of what a career in dentistry would look like and if it would be the right choice for him.
Ayomide had been studying for an undergraduate commerce degree at university when a close friend suffered trauma to his teeth and jaw in a car accident. Thanks to emergency dental treatment, his friend's quality of life was restored, but the impact of this event persuaded Ayomide to pursue dentistry. After applying and receiving university offers, he decided to defer and instead enrol at TAFE to gain the practical skills that vocational education and training can offer.
"I believe that the hands-on learning TAFE provides is beneficial for any prospective trainee, especially if they are seeking general career progression," Ayomide said.
One of the other benefits of Ayomide studying dentistry at TAFE was real-world work experience that the course provided him access to which helped him to decide if dentistry was the right career path for him.
"TAFE places you into the workforce very early. My first placement was at Fremantle Government Clinic only partway through the first semester. This helped me to understand more realistically what a day in the life of a dentist was like and whether it was a career path which I wanted to commit towards," Ayomide said.
"I would recommend this pathway for anyone considering further study, but potentially unsure whether they want to commit so much time to study. The Certificate was only one year, and in that accelerated space of time I gained broad exposure to my industry and solid practical skills to cement my confidence and ambition to pursue university study," he said.
Ayomide who is now studying for a Doctor of Dental Surgery at the University of Melbourne found the practical learning component of the Certificate III in Dental Assisting so beneficial that he has even recommended the course to his university colleagues.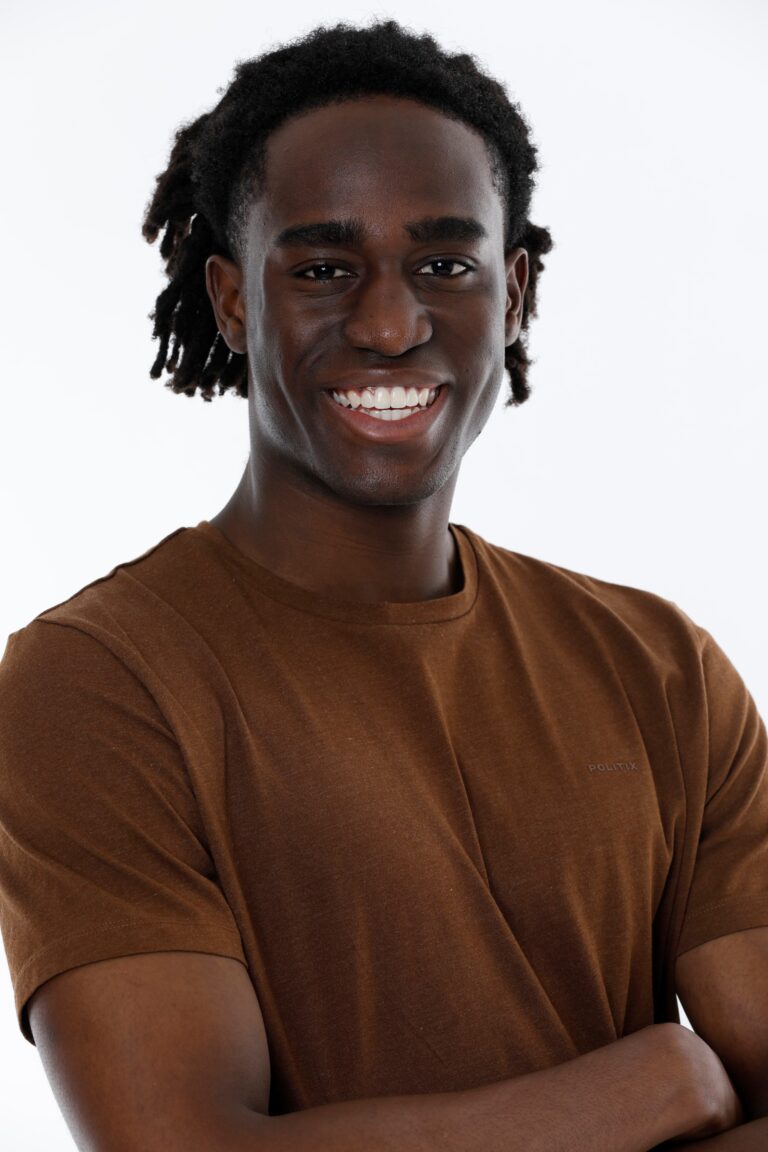 Certificate III in Dental Assisting graduate, Ayomide Afolabi, North Metropolitan TAFE, Western Australia.
""The Certificate gave me perspective and I have been able to recommend dental assisting for some of my uni peers who felt their practical exposure was limited. My peers have said it has improved their understanding of the course content and how to work better as a team," Ayomide said.
Ayomide also said that another benefit of studying at TAFE before university was the robust clinical background.
"Some dentists that I trained with showed me some tricks on how to use some dental materials, which has helped improve my technique in our practical classes at uni," Ayomide said.
This story was written in collaboration with North Metropolitan TAFE