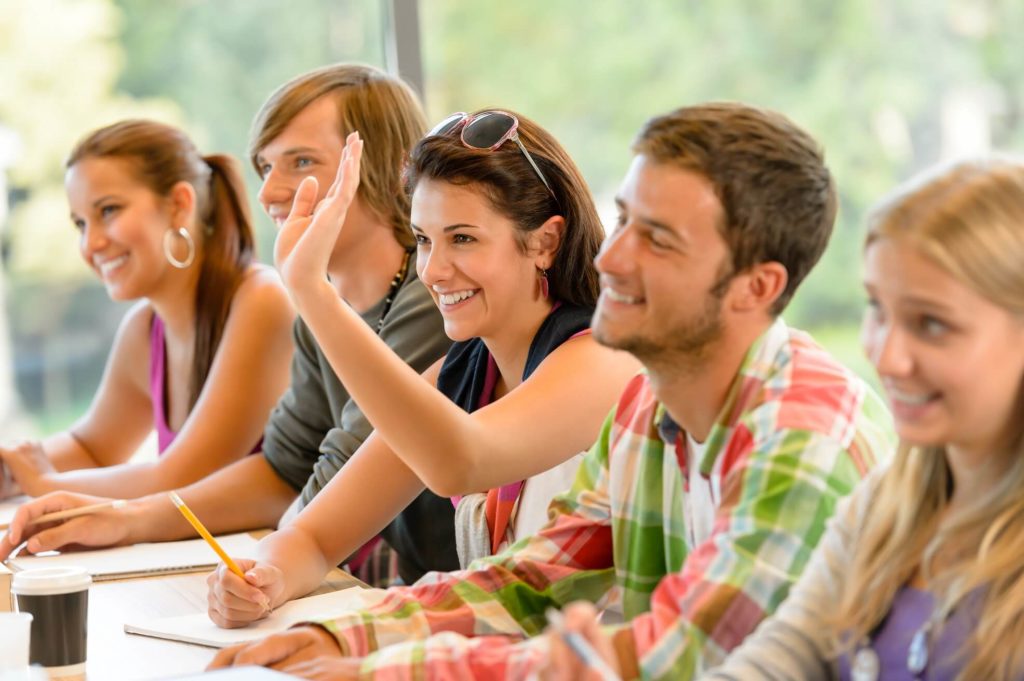 By working together with the community, TDA members help those in need of financial support, and wrap around services, to meet their education and training aspirations so TDA member students or prospective students may seek to achieve their career ambitions.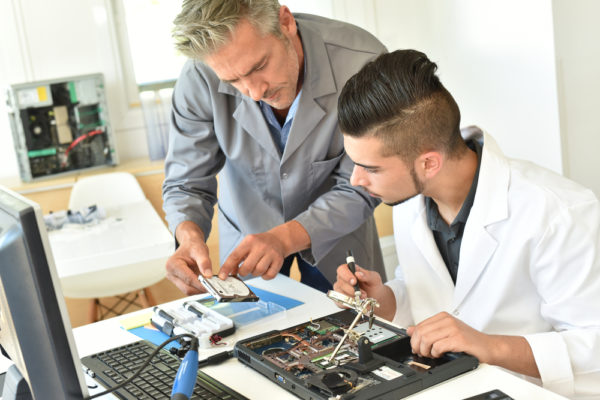 TAFE Supports small business
By working together with local enterprises, TAFE institutes help to ensure employers have the skill they need to grow their businesses. As public entities, TAFE institutes train and educate workers in communities across all of Australia, and place more importance on meeting local and national needs than on profit. According to data from the National Centre for Vocational Education Research (NCVER), TAFE delivers nearly two thirds of all training in the trades.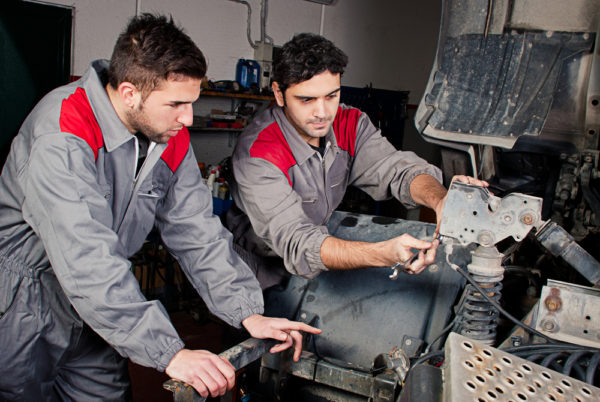 TAFE makes economic sense
Students who choose TAFE diplomas and advanced diplomas over higher education qualifications will receive their training at a lower cost to governments and themselves, and also have better job prospects and labour market outcomes.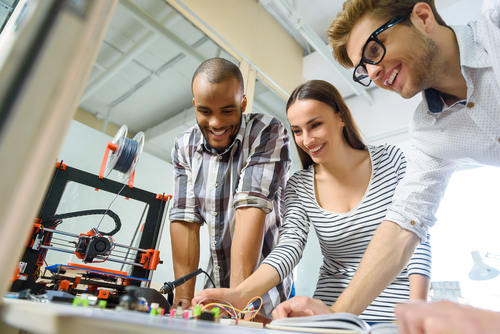 When we think about innovation in Australia, we tend to think universities.  A survey about Australian inventors found that 43% of patent applications were made by former apprentices and diploma-holders.
Many TAFE institutes help local enterprises solve their problems, whether it's developing solutions for water treatment, improving business processes, or developing new ways of doing things.  This also allows students to better understand business needs, and to work with businesses before they complete their studies.
If you are a local business looking for a TAFE partner, please contact us, and we would be happy to refer you to one of our members.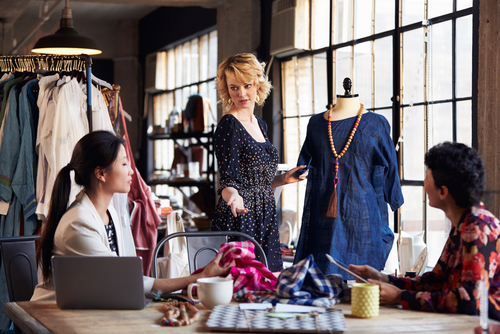 TAFE trains tomorrow's entrepreneurs
Links with local businesses mean that TAFE graduates develop enterprise and entrepreneurship skills while they're still studying. We know it's these skills that will be the foundation of future growth in Australia's economy.