TAFE RESPONDING TO COVID-19 INTERNATIONAL
International students at Australian TAFEs have had their study and work interrupted by COVID-19. While TAFEs have adjusted class arrangements so study can continue, many students have lost jobs that helped them with living expenses.
TAFEs have taken a number of steps to help these students – financial support; helping with job searches; food; assistance with accommodation and personal support such as buddying with TAFE staff, regular check-ins and counselling.  
International Student Welfare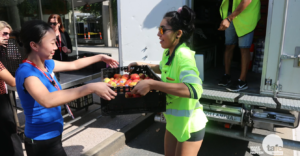 Pastoral care of international students during COVID-19 continues to be important to many TAFEs across the country. In this interview a Chinese student studying at TAFE Queensland talks about her experiences (in English and Chinese languages).
Read More »
TAFEs Sharing Lessons Internationally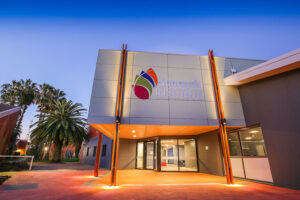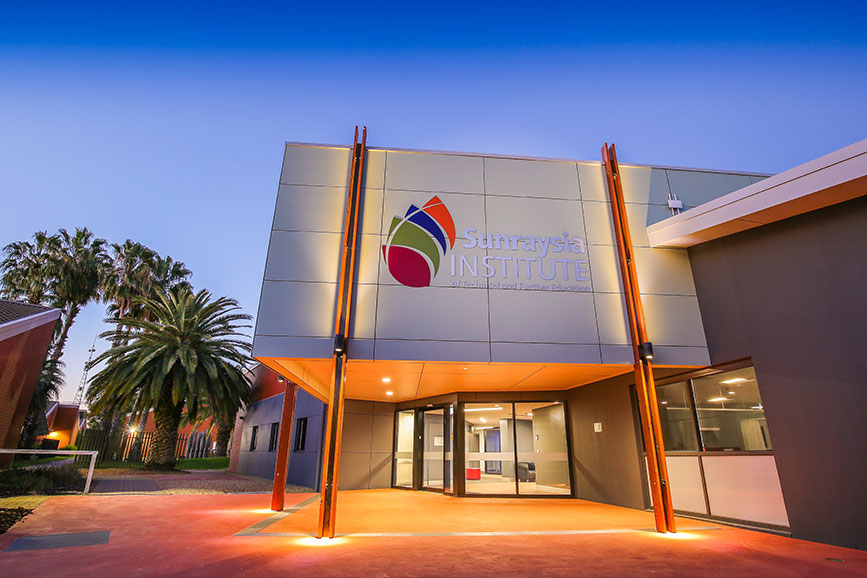 Recognising individual and team achievements is an important part of the student experience at any TAFE. As we near the end of 2020, the year of the COVID-19 pandemic, it is timely to celebrate the students who have 'made it' through.
Read More »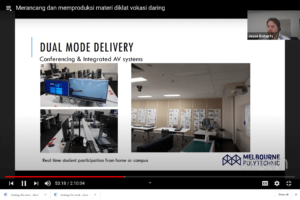 A very successful 10-week webinar series on the design and delivery of vocational education and training online has been delivered by Australian TAFEs to Indonesian policymakers and practitioners from June to August 2020.
Read More »