TAFEs Supporting the Renewable Energy Industry
Australia's transition to a low-carbon, sustainable economy necessitates the adoption of new and rapidly emerging clean technologies. TAFEs are playing an important part in supporting the development of a future workforce in the renewable energy sector.
All Australian states and territories have been steadily progressing their own policies and taking significant actions to reduce emissions, support renewable energy development, and increase energy efficiency. In doing so governments, industries and communities have recognised the potential for new jobs and economic development, especially in regional areas, that can be achieved through a range of renewable energy pathways and initiatives.
These, in turn, require a highly skilled workforce capable of designing, installing, monitoring and maintaining systems, products and processes significantly different from those in common use; so different, that many have yet to be developed.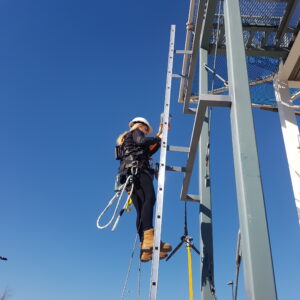 Developing a skilled workforce for the renewable energy sector plays a very important role for the Canberra Institute of Technology (CIT) as the sector continues to evolve.
Read More »