Quality teaching in aged care – Chisholm Institute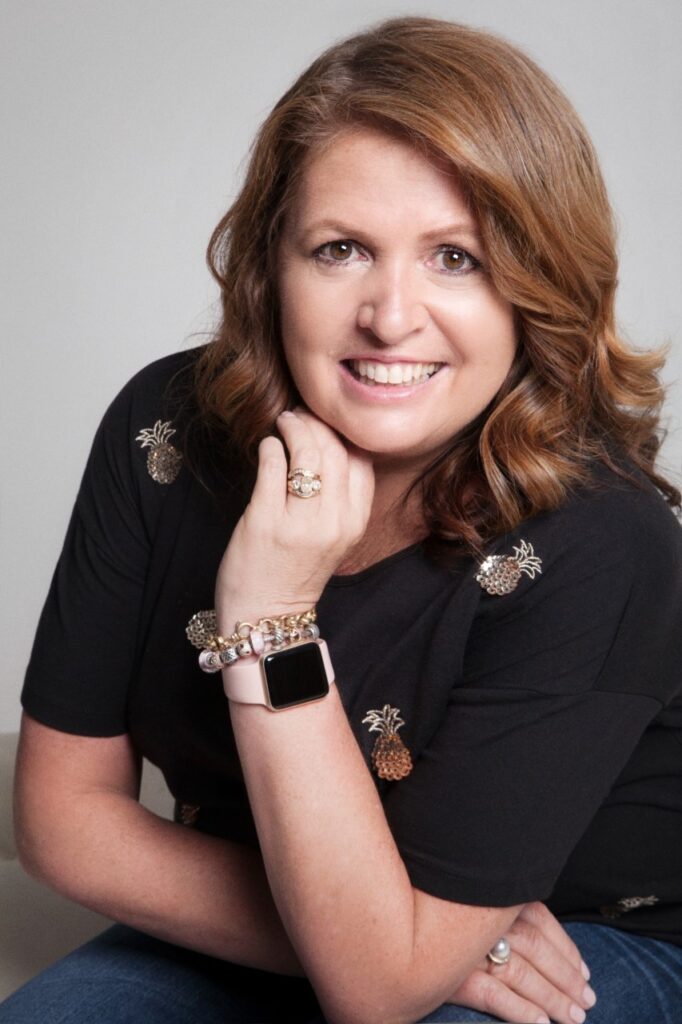 TAFE Directors Australia (TDA) spoke with two teachers from the Chisholm Institute about their role in providing quality training and education to the aged care workforce. Chris Grieef* and Gayle Evangelista** spoke of their students with immense pride. Their student cohorts represent a huge cross section of the Victorian community in terms of age, cultural background, stage of life and career, and the different challenges and opportunities that they face.
Despite these differences, the majority had one thing in common – a caring nature and the desire to give something back. During their course, the students (ranging in age from 17 to 62) got to know each other, and developed friendships and networks that would support them in life and in their future careers.
"We want our students to be successful and get a job. And most of our students do get jobs"
2020 was an extremely difficult year for many students with their work and study interrupted by COVID-19. Students enrolling in the Certificate III Individual Support at Chisholm Institute in July 2020, in the middle of the pandemic, were unable to complete their placement until February or March 2021 because of the lack of placements available during COVID. However, their perseverance paid off with a large majority of graduates receiving job offers from their work placement employer.
For the teachers, this was a validation of their students' hard work and showed that their graduates are considered high calibre, job ready and 'a cut above the rest'. Chris highlighted the excellent working relationships that Chisholm cultivates with its industry partners including the aged care facilities that she works with.
"TAFE is there to support students"
Both teachers recognised that the demands on students can be overwhelming at times. They saw their role as supporting and encouraging the students through any difficult times that may arise during the course, both in and out of the classroom. Gayle said as a teacher it was important to give students the space to learn and grow, to accept that people make mistakes and to guide students on the right path. Chisholm offers students a wide range of student support services including financial support, counselling and assessment support. Students also benefit from having access to high quality facilities and equipment including simulation labs where they can put their knowledge and skills to the test before venturing out into real world situations.
Happy teachers, happy students
Both Chris and Gayle reported that they are well supported within their institute through their education managers, placement coordinators and even by their CEOs. Chris reported that during COVID-19, her education manager set up daily meetings to make sure that staff were coping okay. She said that COVID improved their teamwork and it forced them to share resources and experiences in better ways than ever before.
Their main focus was on maintaining quality delivery for their students. Chisholm is also extremely supportive of its teachers undertaking further study and professional development to ensure industry currency. Chris reflected that knowledge and skills in the health sector are constantly changing and evolving which is why lifelong learning and industry engagement are so important.
When TDA asked Chris and Gayle (who were interviewed separately) what they enjoyed most about their teaching roles, their responses were very similar: seeing the growing confidence of their students throughout their course; watching them learn, grow and evolve from week to week; watching their students 'excel' and 'shine' on placement and putting into practice all of the knowledge and skills that they have been taught. Their professionalism, enthusiasm and pride in ensuring the success of their students was evident. TDA thanks Chris and Gayle warmly for sharing their stories and experiences.
*Chris Grieef – Educator, Health and Specialist Services, Individualised Support (Aged Care/Disability) and NDIS, Nursing and Allied Health Services, Chisholm Institute
**Gayle Evangelista – Trainer and Assessor, Individualised Support (Aged Care), Nursing and Allied Health Services, Chisholm Institute