Let's be friends: TDA is now on Facebook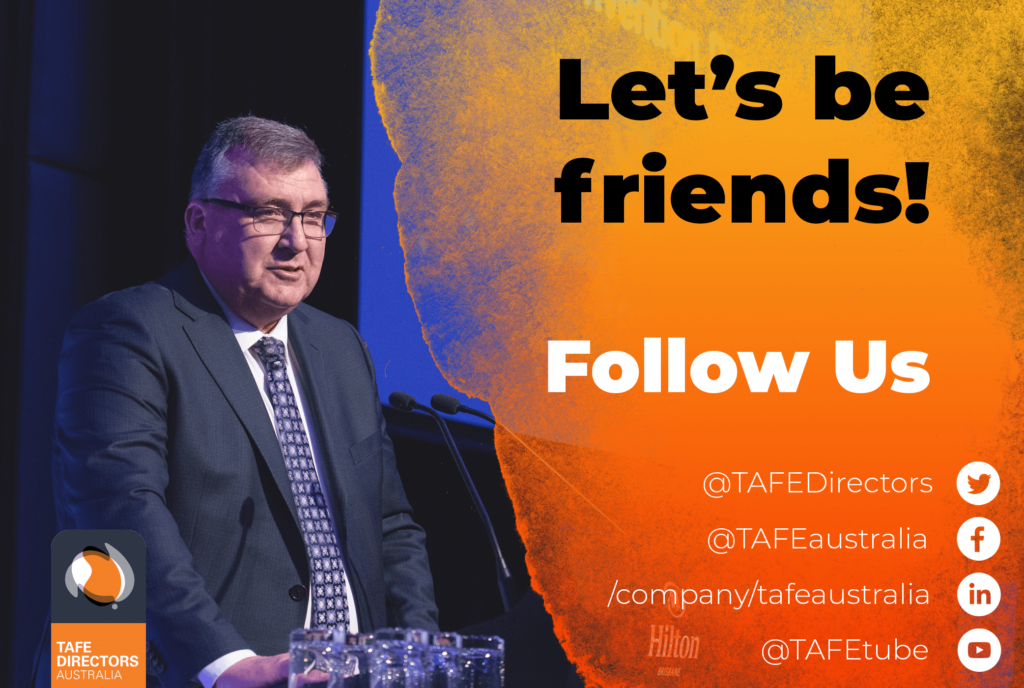 We have recently joined Facebook to widen our audience and reach and inspire more VET teachers, staff members, students and other VET stakeholders with the amazing stories of the #POWEROFTAFE. TDA as the TAFE peak body brings together a national picture of the TAFE and VET world.
Help us to increase our following by liking our page here and tag @TAFEaustralia in any posts that you would like us to promote about the work of your organisation, upcoming events, general news, VET policy, and anything VET-related.