TAFEs engage internationally through global partnerships and their students
Each year international students from more than 100 countries choose to study at a TAFE in Australia. There are many reasons.
TAFEs:
are reputable government owned institutions – TAFEs are government backed and guaranteed.
provide high quality teaching by industry experienced educators and trainers – TAFE trainers provide learners with the skills and industry training that gives international students acquire the capabilities to be successful in work and helping businesses grow.
offer a high level of student support – TAFEs care for international students through high quality support services to help with academic progress, counselling, medical services and social programs.
facilitate a genuine Australian experience and cross-culture exchange – by having international students study alongside Australian students.
provide pathways to higher education – TAFE courses provide opportunities for further study in higher education degrees, either at TAFE or at university.
offer a large course selection – Students can choose from hundreds of courses to study at locations throughout metropolitan and regional areas.
have modern facilities – TAFEs have modern, purpose-built facilities designed to closely replicate real work environments with the latest tools, equipment and technology.
give value for money – Students receive high-quality vocational education connected to up-to-date technology at an affordable cost.
are recognised world-wide – All countries recognise TAFEs in Australia as delivering excellence in vocational and higher education.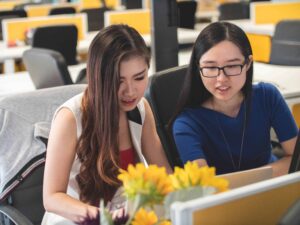 International education is a vital part of Australian society. It brings many economic, cultural and social benefits to our people and businesses. It creates links and life-long connections with communities and partners across the world.
Read More »
TAFEs collaborating internationally
TAFE Directors Australia and partner TAFEs are currently delivering a series of webinars with Latin American partners to showcase Australia`s capabilities, with a focus on the TAFE applied training model and training of trainers.
Read More »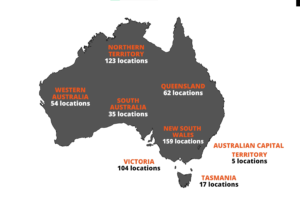 TAFE Directors Australia has produced two new videos to help international audiences better understand the Australian vocational education system, and TAFEs' role in technical vocational education and training.
Read More »
TAFEs supporting international students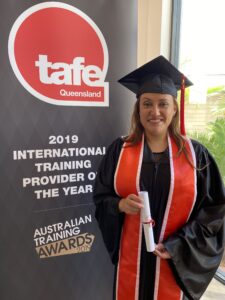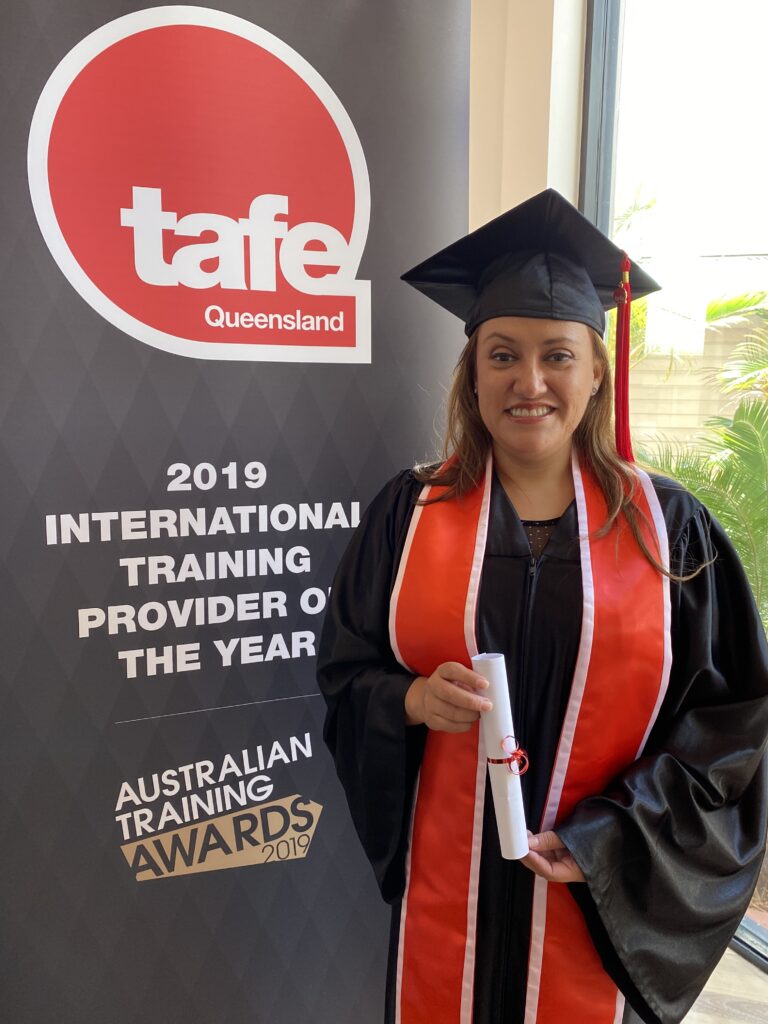 Thanks to a scholarship from Destination Australia, international student Adriana Meneses is enjoying her new life in Australia while she works towards her dream career in hospitality management.
Read More »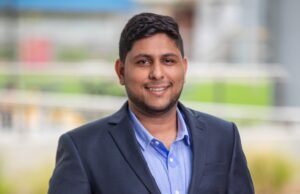 Mechatronics engineering isn't your average career choice. But for Prashneel Sharma, it's a job that gives him in-demand skills, great satisfaction and an insight into the Australian workplace.
Read More »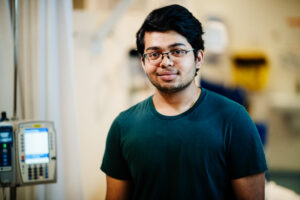 A family health problem became the catalyst for Kusal Yasintha's future nursing career.
Read More »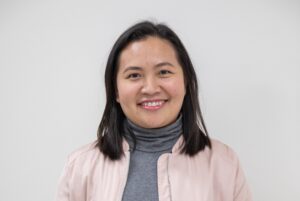 From Cebu in the Philippines to Melbourne and Chisholm, Francis Yap brings her commitment to community service and enthusiasm for life.
Read More »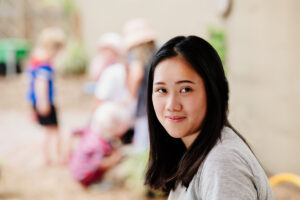 Jenifer Halim's dream of opening a childcare centre is a step closer to reality.
Read More »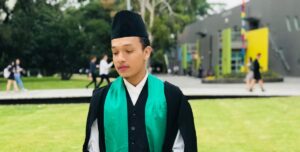 Manish wanted to be a nurse, but in Nepal that wasn't possible for a man. On the day his world changed, he decided to study in Australia.
Read More »