Inspiring future generations – Victoria University Polytechnic
12 April 2021
The Indonesian international student completed her Certificate III in Early Childhood Education and Care and is currently completing the Diploma of Early Childhood Education and Care at Victoria University (VU) Polytechnic, the TAFE division of VU. Her aim is to return to her hometown of Surabaya to eventually open her own childcare centre.
"Because of VU, I feel confident that I'll be able to open my own centre one day," Jenifer says.
"I've learnt so much about the regulatory and health and safety requirements of running a childcare centre, just as much as I have learnt about caring for children in their early years," she says.
"In my home country there's no course in early childhood education, even though it's an area with lots of need because the population is quite young."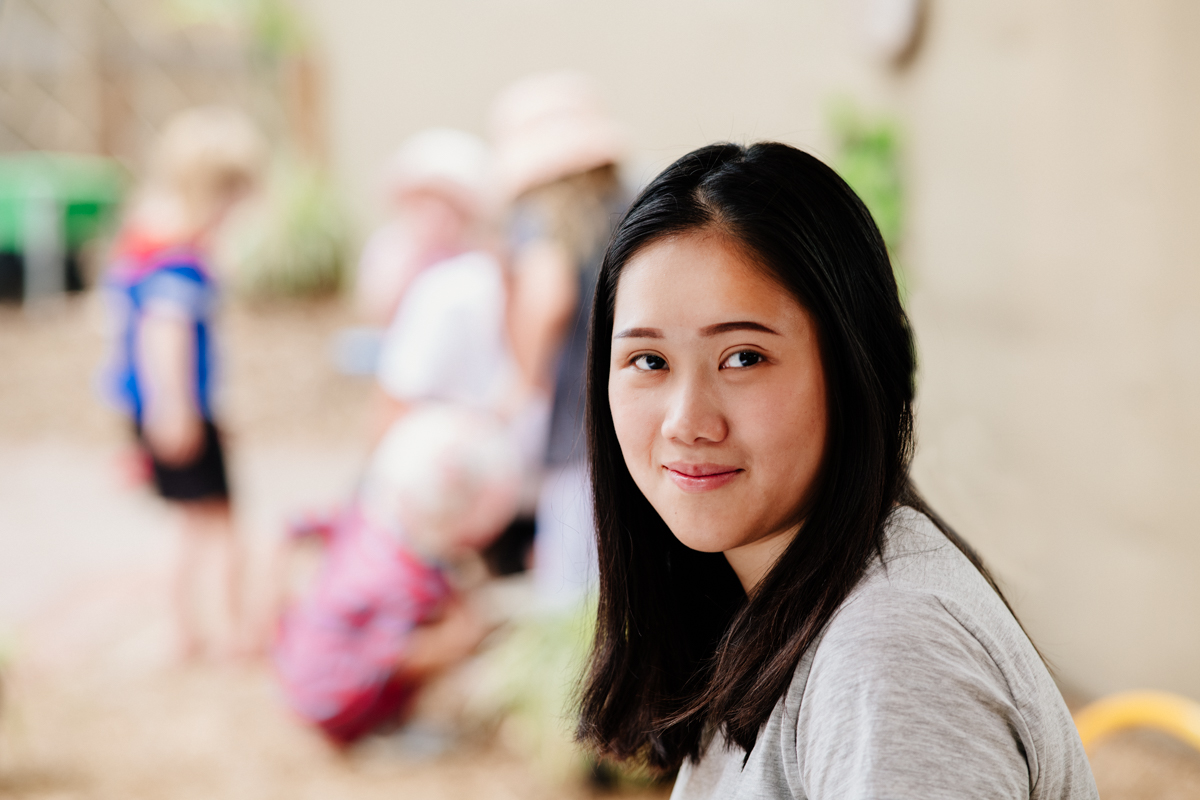 Jenifer, who commenced her diploma in 2018, says the best part of the course is the hands-on, practical experience she has gained beyond the classroom theory.
"The diploma requires all students to do five placements in real childcare settings and a first aid course, which means I'm able to gain a lot more experience than I ever would be able to back home.
"The teachers are also very supportive and because the class sizes are so small, the teachers get to spend more time with me one-on-one."