Capecare and South Regional TAFE WA boost aged care workforce in regional community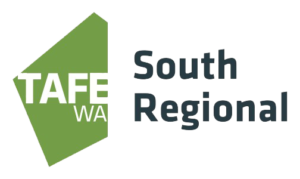 Aged care trainees boost regional community workforce
Beautiful Busselton, 230 km south of Perth, attracts many retirees seeking a relaxed coastal lifestyle. But that ageing demographic and regional location helps contribute to labour shortages.
How did Capecare, the largest independent aged care provider in the area, attract new staff for existing and planned facilities?
They partnered with South Regional TAFE to deliver an 'intensive-start' traineeship.
From 2020 to 2022, 24 trainees aged 19-59 years completed a Certificate III in Individual Support (Ageing), with all gaining employment as carers upon completion.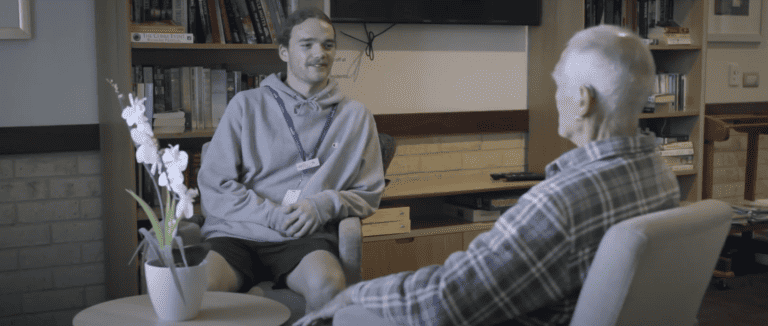 The initial challenge of finding people to take up traineeships was helped by joint community engagement.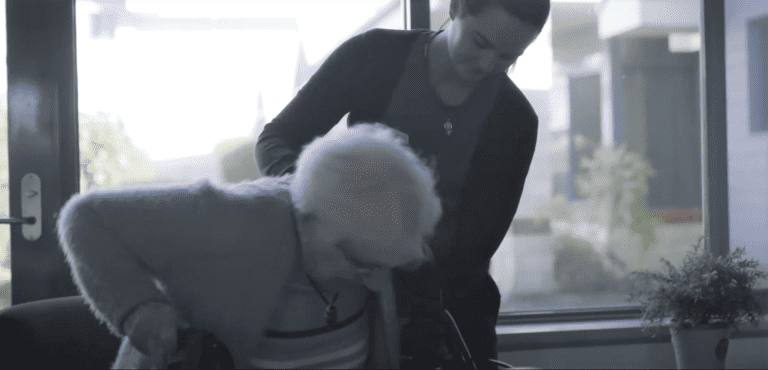 Trainees spent their first semester at South Regional TAFE, like full-time students, and completed Capecare's induction program, before progressing to onsite work-based learning.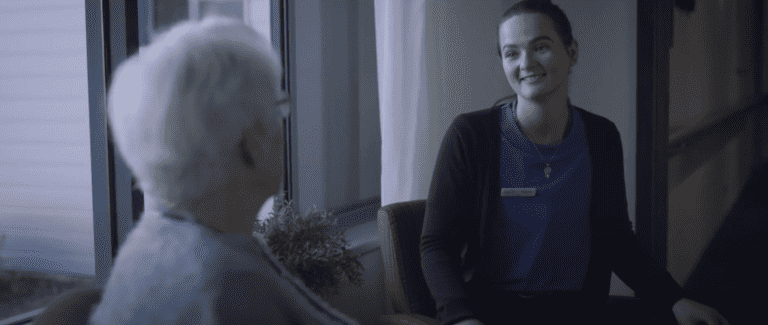 Capecare feel the South Regional TAFE team understand and are part of their culture, resulting in better outcomes for the trainees.