Free TAFE helps students join the workforce during COVID-19 – Box Hill Institute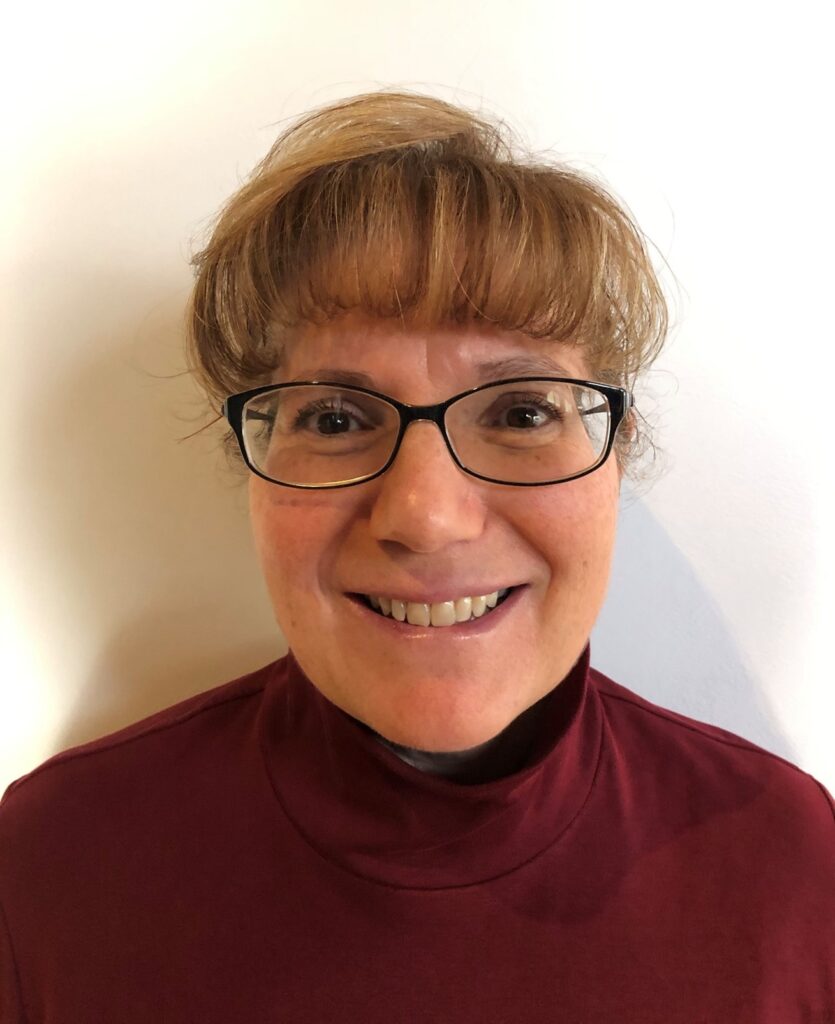 9 October 2020
Mina Nicastri worked full time in business administration for approximately 14 years before starting a family. She had another 10 years working part-time but had been out of work for four years before deciding to enrol in a Certificate III in Individual Support, one of the Victorian Government's Free TAFE for Priority Courses.
Mina said, "I think we are very fortunate to be given the opportunity to study Free TAFE. I would not have been able to do the certificate if it was not available as a Free TAFE course.
"I wanted a career change, something where I can make a difference in people's quality of life," she said.
For Mina, changing career paths was easy thanks to Free TAFE, especially with the simple application process. She commenced her course with Box Hill Institute in January 2020 and completed it in July 2020. She is now working in home care and hopes to work in residential when it is safe to do so.
Mina said, 'I am very grateful to my teacher and Box Hill Institute for giving me this opportunity and I am now working in the aged care and personal care industry.
"I found studying at Box Hill Institute very good. Our teacher was excellent. She was very supportive and understood the industry extremely well."
Mina started her course by attending campus but due to COVID-19 moved to remote learning. Mina preferred going onto campus to avoid the issues of wi-fi and communication disruptions. Despite that, she still highly recommends anyone to study a Free TAFE course to enrol at Box Hill Institute. She said, "The resources are very good. The teacher I had was excellent and I always felt supported."
We wish Mina and all essential workers the very best as they continue to work face-to-face during these tough times.