TDA celebrating International Women's Day 8 March 2021
TAFE Directors Australia, along with its TAFE members, is celebrating International Women's Day by profiling stories about women and organisations in Australia's vocational education and training (VET) sector that are recognised for their excellence, hard work and dedication.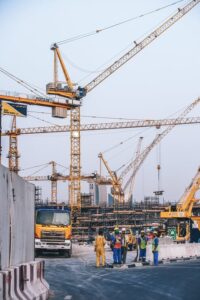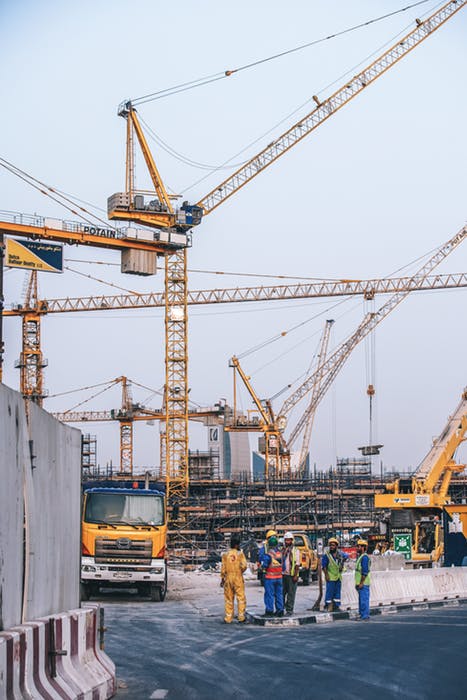 Currently in Australia's second largest industry, women only total 1% of building trades in the country. For many years, the trade industry has been male dominated however, in recent years women in the industry have been on a rise and are continuing to boost Australia's economic growth.
Read More »