Celebrating National Skills Week

This year's skills week is more important than ever as people think deeply about their futures while the country slowly emerges from the COVID-19 pandemic. During the week, events showcase the many pathways to success and dispel some of the out-dated myths often associated with vocational training. Activities range from free video conference presentations and interactive workshops hosted by the Apprenticeship Employment Network (AEN), virtual careers weeks and information sessions by TAFEs and other training providers as well as Year13's Future of Work Expo. Read more about the activities here. 
Examples of some National Skills Week activities are highlighted as well as uplifting stories about students and their learning achievements at TAFE.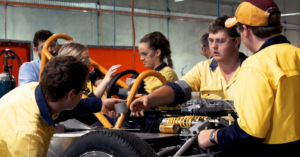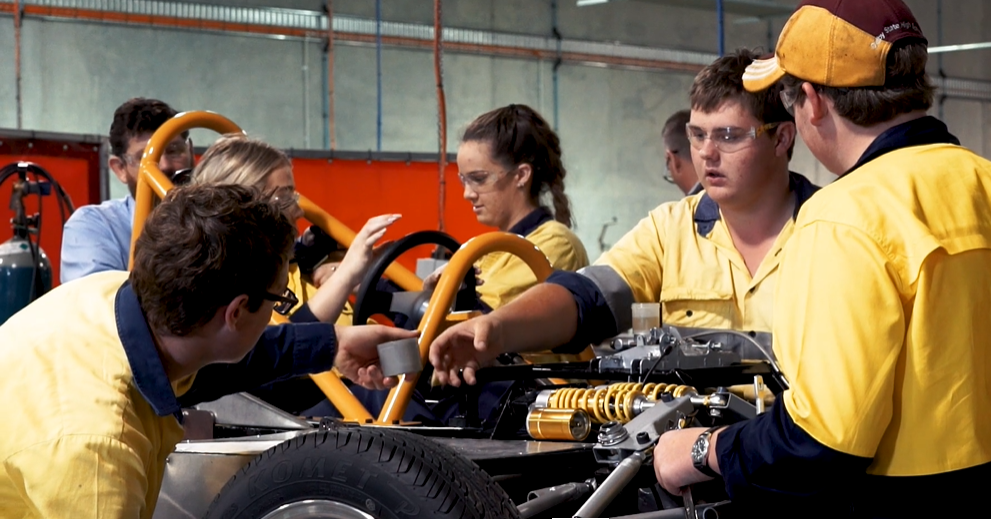 Some students undertake nationally recognised vocational education and training (VET) qualifications while they are still at school. Check out the video from Dalby State High School in Queensland's Darling Downs region to get an idea of what VET in schools can look like.
Read More »