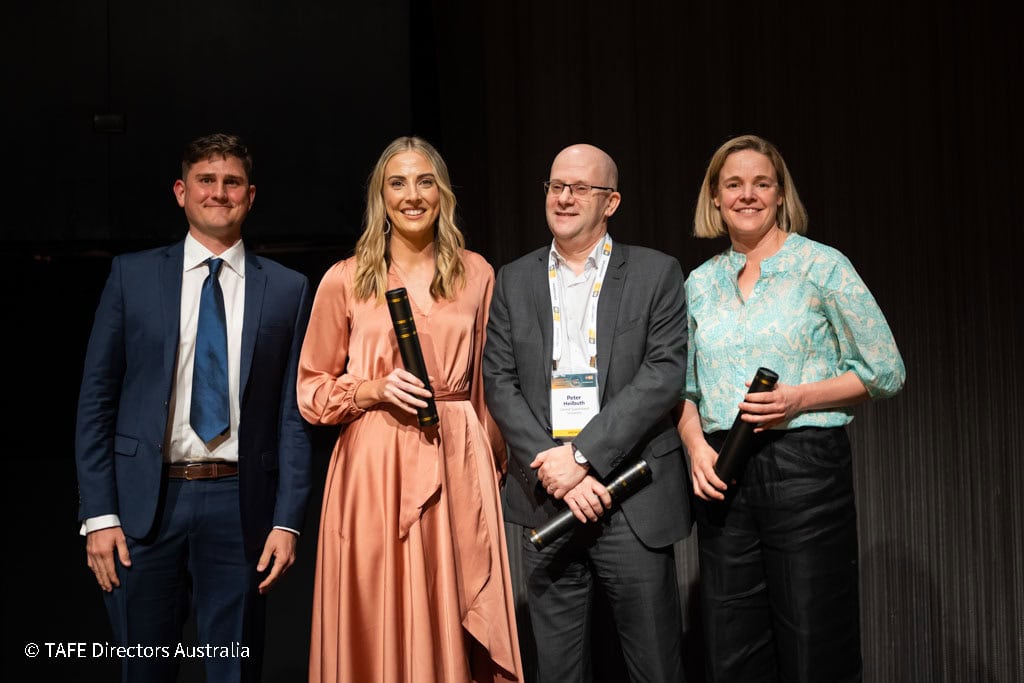 Nominations for 2024 open soon! Watch this space for more information About the Awards TDA's TAFE Staff Recognition Awards recognise and honour the achievements of TAFE staff across Australia. TDA inaugurated its first TAFE Staff Recognition Awards at TDA Convention 2022, in Adelaide on Tuesday 15 November. The second TAFE Staff Recognition Awards will be […]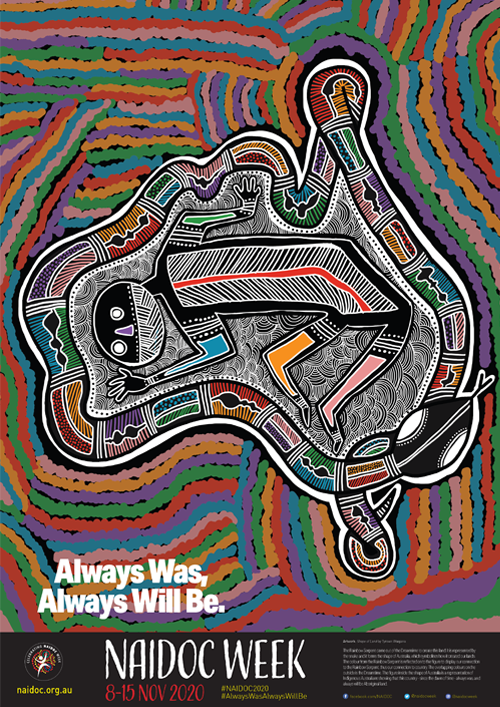 On referendum day, Australians will be asked whether they support modifying the Constitution to acknowledge the First Peoples of Australia through the establishment of an Aboriginal and Torres Strait Islander Voice.
TDA encourages all individuals to be ready for the conversation and to be informed about the question that will be asked at the referendum.