Welcome to TAFE Directors Australia
TAFE Directors Australia (TDA) is the peak national body incorporated to represent Australia's
national network of publicly owned Technical and Further Education (TAFE) institutes and university TAFE divisions
and the Australia-Pacific Training Coalition (APTC).
TAFE Directors Australia acknowledges and pays its respects to Aboriginal and Torres Strait Islander peoples as the traditional custodians of the land, rivers and sea. We acknowledge and pay our respects to the elders, past, present, and emerging, of all nations.
In this time of unprecedented health, social and economic challenges, TAFE Directors Australia would like to express our best wishes to the TAFEs and the whole of the education community in Australia and abroad. We hope that you are keeping healthy and safe and we look forward to working with you on building an education sector that will come stronger out of these times of crisis.
TDA will continue to support the TAFEs throughout the coronavirus pandemic and work with the Australian Government on finding the best ways to address the unprecedented challenges that the sector is facing. We will also keep the safety and welfare of our students, both domestic and those who chose Australia as their education destination, at the forefront of our actions. We also look forward to continuing to work with our partners in Australia and overseas on improving the vocational education sector.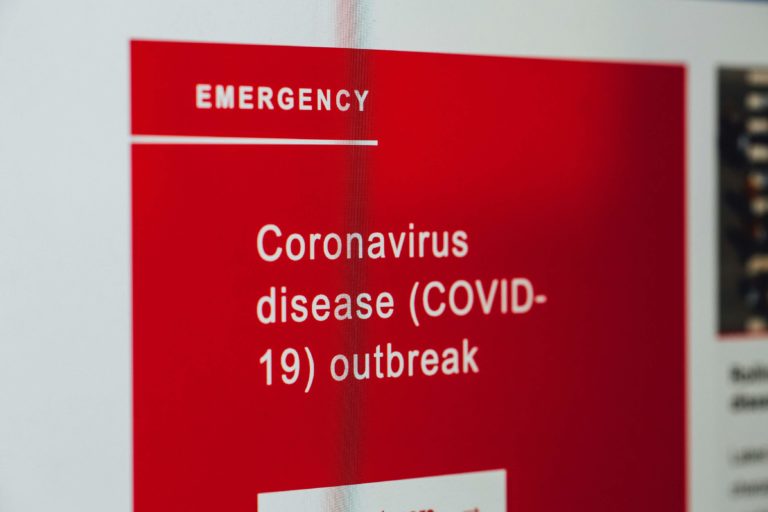 In 2019, TAFE institutes were delivering over 1,200 courses to nearly 780,000 students, and our members continue to enjoy a majority share of government-funded training.
TAFE remains the dominant partner in vocational education and training (VET) across most of Australia's core skilled occupations, and with major Australian industry.
Keep up to date with TAFE Directors Australia's latest news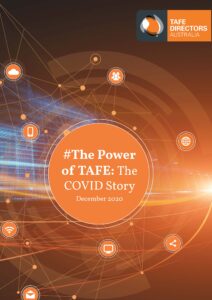 Australian TAFEs have shown their responsiveness, resilience and innovation during the global COVID-19 pandemic, a new publication from TAFE Directors Australia (TDA) shows. TDA surveyed TAFEs in the latter half of the year to understand their journey through COVID-19. The result is The Power of TAFE: The COVID Story which describes the rapid and structured transformation that TAFEs underwent during 2020 in response to COVID-19. It documents the approaches adopted by TAFEs – how students coped and how staff adapted. The scale of the digital transformation was unprecedented.
Read More »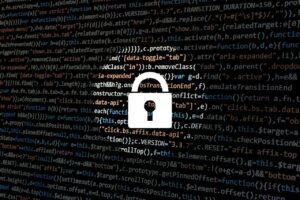 The World Federation of Colleges and Polytechnics (WFCP) will be hosting a webinar on Cyber Security to launch their new Cyber Security Affinity Group on Tuesday 8 December, 2020 at 4.00pm (Canberra/Melbourne/Sydney time). Anyone interested in this topic should take advantage of this free webinar bringing together experts in this field to discuss industry challenges, cyber education, how collaboration between industry and education can address cyber workforce challenges and why the subject of cyber security is an issue that concerns us all. Registration (free of charge) is required.
Read More »